We are very proud to work with a range of brilliant commercial partners whose support for the Young Creative Awards goes beyond sponsorship of the awards ceremony itself.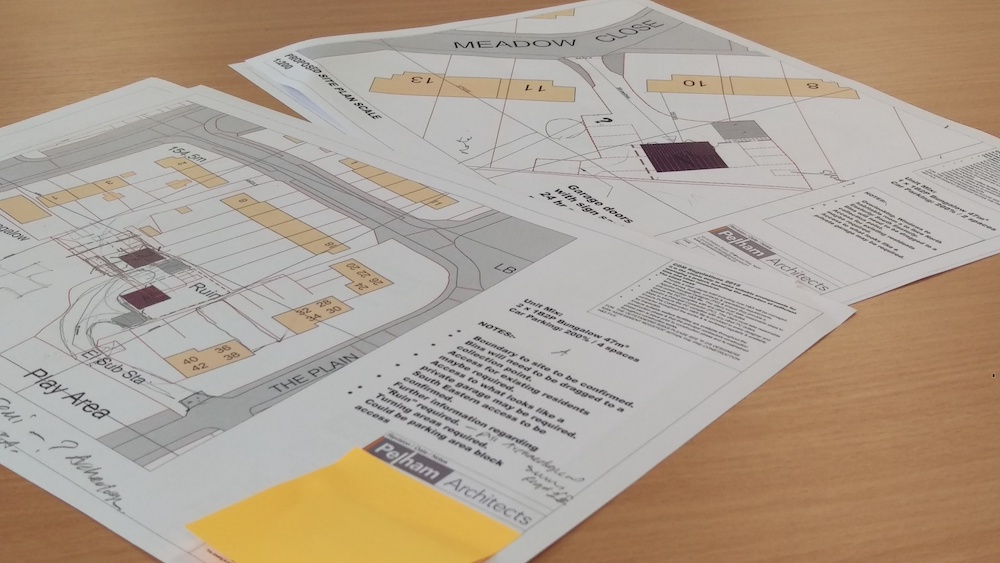 One such partner is one of this year's key sponsors, Nottingham Community Housing Association (NCHA). Recently, NCHA – via their firm Pelham Architects – provided a special week-long work placement for Emmett Seelochan, winner of the Architecture & Design category (16-18 age group) at this year's awards.
Emmett kindly shared his inspiring experience with us:
"A week's worth of work experience with Pelham Architects was very insightful and gave me a fresh perspective on architecture and housing. Working in the design environment with NCHA and Pelham meant I was embracing and observing thoughtful housing solutions; these included affordability, functionality and quality to environment. Throughout my residency I participated in site visits and client meetings; all whilst developing a number of CAD designs.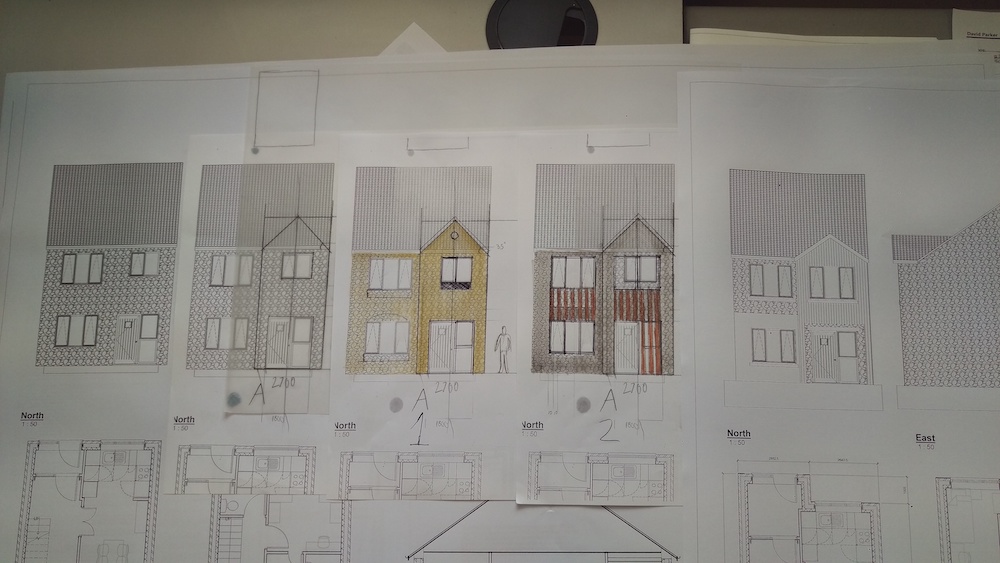 "Everyone in the studio was enthusiastic about sharing their experience, all of which was beneficial to my personal design knowledge and allowed me to complete a two-storey terrace house by the end of the week. I feel very grateful to Pelham for mentoring me on professional software, which was complex but an essential tool for the modern designer. Although the design of housing is largely digital it was interesting to see that drawing is still encouraged to offer closer details and communication of thought.
"The site visits allowed me to experience first-hand construction techniques exposing methods to create energy efficient and affordable homes all whilst offering a distinctive space. It was inspirational to see how homes can fit into unimaginably small spaces around Nottingham and still offer extra amenities such as off street parking and open plan living.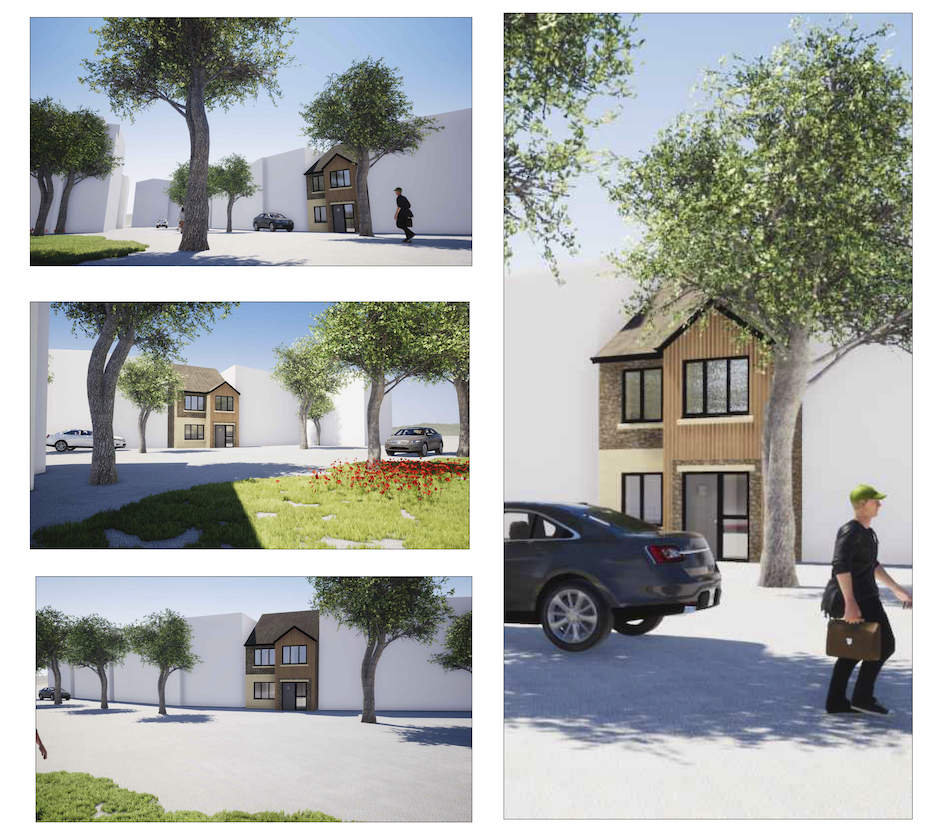 "Pelham Architects have further cemented my interest in architecture and have given me professional experience to take into my upcoming university course."
Mike Price, Head Architect at Pelham Architects added:
"NCHA and Pelham Architects take education and training very seriously, we have a broad knowledge of housing development and design, and experienced teams who work together to make developments possible. We regularly have students in the office on work placements and go out to schools to help nurture new talent for the future.
"It was a pleasure to work with Emmett and we wish him well for the future".
Thank you so much to everyone at NCHA and Pelham Architects for their generous support of the Young Creative Awards and for giving Emmett such an enriching experience.