Our Young Creative Awards winners never fail to impress and inspire us…and none more so recently than Liss Cooke, winner of the 2018 Fashion & Textiles category (19-24 age group).
After being presented with her YCA earlier this year, Liss completed her MA in Textile Design & Innovation at Nottingham Trent University, and then progressed to a traineeship with highly acclaimed London Fashion Week designer Mary Katrantzou.
And – GET THIS – whilst she was there Liss was part of a team that worked on a very special outfit for the one and only BEYONCÉ!!
Yes – you heard right – BEYONCÉ.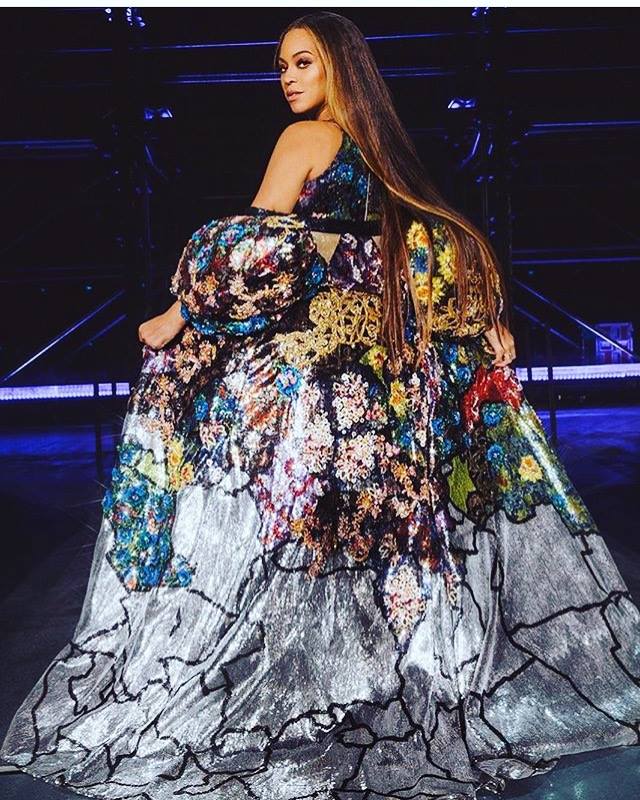 It was a huge team effort, but Liss and one other colleague co-ordinated the embroidery for the look (and it is SERIOUSLY embellished, as you can see from these photos!).
Queen Bey wore the incredible outfit – sequinned body, thigh high boots and sweeping cape, complete with a beautifully intricate decorated map of Africa – when she performed last weekend at the Global Citizen Festival in Johannesburg, honouring the memory of Nelson Mandela, 100 years after his birth.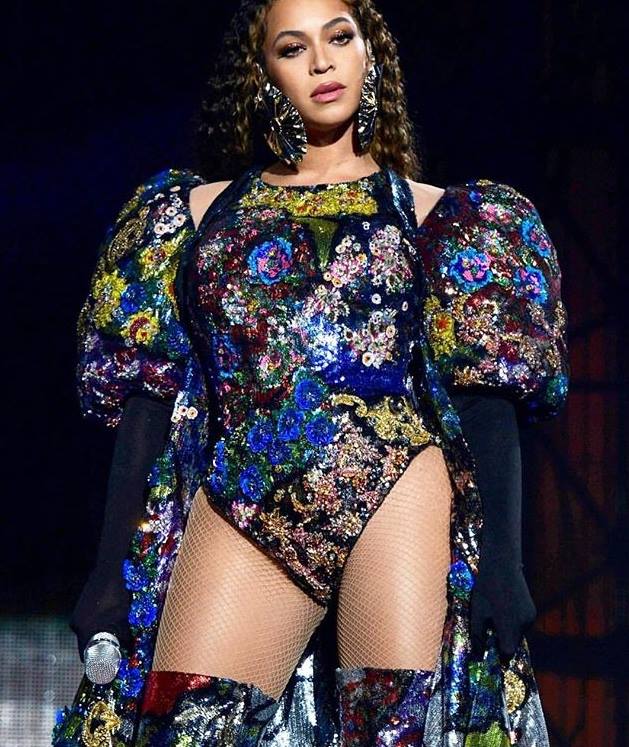 Liss has also been working with Karen Millen and Victoria's Secret, and in January will begin full time at Mary Katrantzou.
We couldn't be happier to hear such exciting news from one of our YCA alumni. Well done Liss – you are awesome!