2022 is the third year running that Nottingham-based software firm Serif has sponsored the Young Creative Awards. As part of the company's sponsorship, Serif generously donates Affinity creative software worth more than £140 for all YCA winners and highly commended finalists. That's over 100 young creatives in Nottingham each year!

We caught up with a few of the young people who have benefited from Serif's generosity over the last two years, to find out how Affinity software has impacted their creative practice.

Since winning the package as a Photography finalist (19-24 age group) in 2021, Yasseen Hardcastle has become a keen user of Affinity Publisher, describing it as particularly "user friendly".

Yasseen said: "It has a very smooth workflow and gives you a lot of control over your design without overcomplicating things…I also love the creative applications of the vector tools and the ability to easily create shapes with gradients and textures which adds a lot of substance to my work!"

Yasseen recently put together a youth targeted photo book, which was sold via Lakeside Arts – the whole book is 60 pages long and entirely designed using Affinity Publisher.
Aima Kazmi was a highly commended finalist in the Design & Architecture category (16-18 age group) in 2021.

Having previously relied on the paint app on her laptop, Aima now describes Affinity as her "go-to software for university work and personal projects", stressing how easy it has been to learn.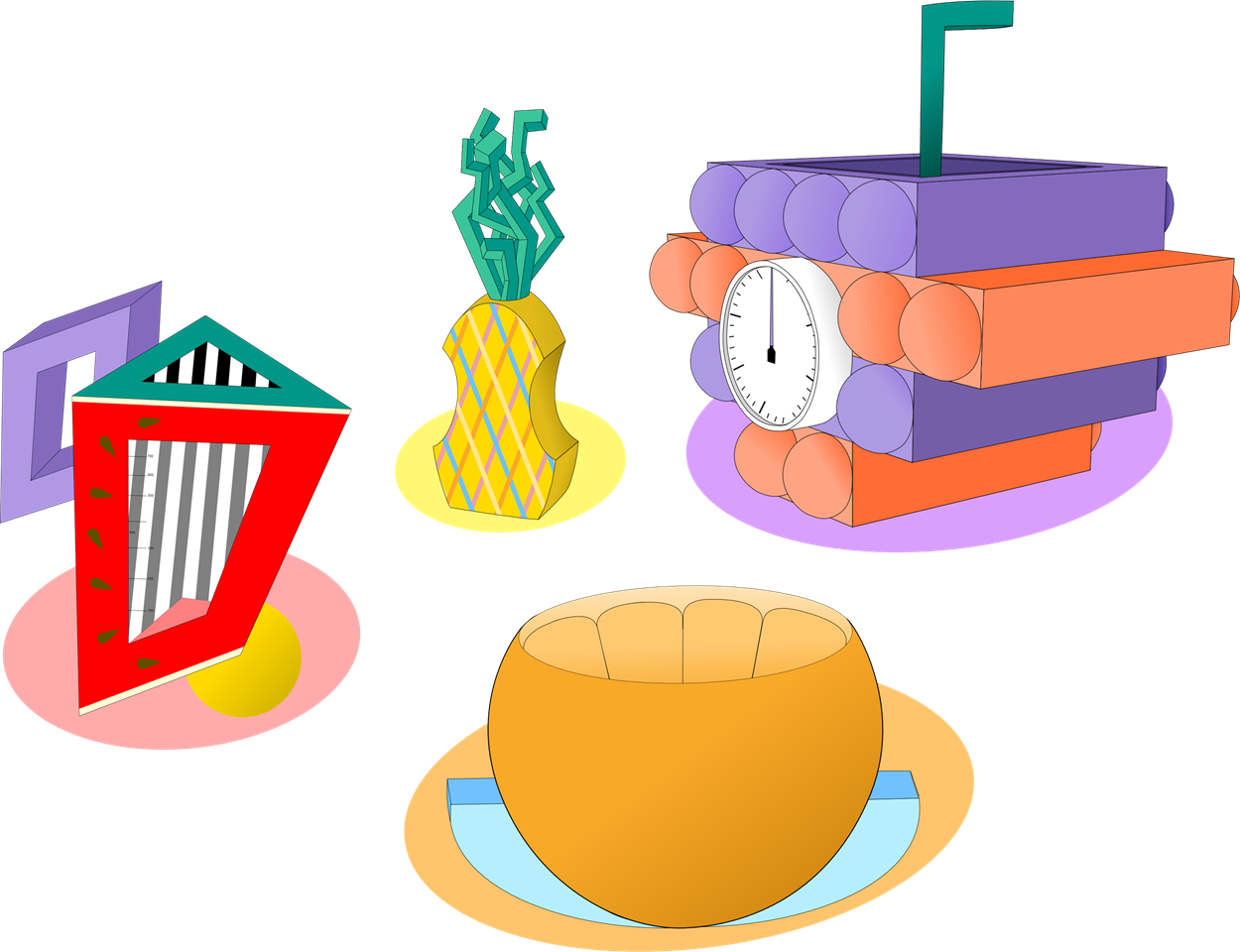 Ben Szymanski was highly commended in the Film category (19-24 age group) in 2020 for his clever, interactive "choose your own adventure" short film. Ben now uses Affinity very regularly, particularly when creating thumbnails to help generate engagement with his Bencoolski YouTube channel (which has over 1,000 subscribers).

Ben explains: "I usually like a colourful, creative and very eye-catching thumbnail but I don't shy away from other creative ideas that randomly spring to mind! I also use Affinity for side projects I work on for clients such as short films, promotional videos and music videos. I love the very friendly user interface, it runs very smoothly and it features a massive range of tools and settings."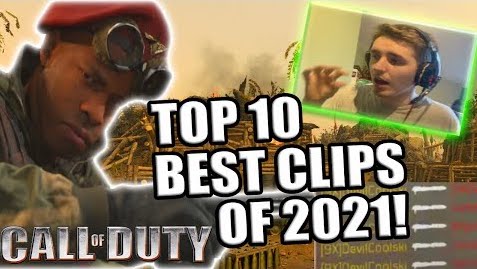 Most recently Ben used Affinity to create title text for the opening of a music video he created for the rapper ICE.T.21, which has generated more than 148k views on YouTube to date.

Neil Ladkin, Creative Director at Serif, commented: "It's been an absolute pleasure sponsoring the Nottingham Young Creative Awards for the third year in a row. We've had the privilege of being involved in the judging process as well and were once again extremely impressed with the level of work submitted. All entrants showed an inspiring level of creativity and professionalism and have really done themselves proud.

"It's incredible to witness the growth in talent year on year and only makes us more excited for the future of Nottingham's creative industry."

We will begin announcing this year's Young Creative Awards shortlists – via our Instagram, Facebook and Twitter channels – on Monday 6 June. All of this year's finalists will once again receive the Affinity professional creative software, courtesy of Serif.

To find out more about Affinity – and to take advantage of a 50% off Spring Sale across all products – go to: https://affinity.serif.com/en-gb/