In 2010, the winner of the 16-18 age group was a 17 year-old electronic music producer called Philip Woodhead. A few years later - and now going by the name Philip George - he would have a number two single with the track "Wish You Were Mine", going on to DJ to huge crowds all over the world.

Other YCA Music winners include singer-songwriters ROB.GREEN (who recently headlined a sold out show at The Bodega), Remy CB (who will perform at Splendour this summer) and fantasy soundtrack composer, Jonny Ewers.

We love checking in on former Young Creative Awards winners, so ahead of the forthcoming deadline for 2022 YCA entries (25 April!) we caught up with three Music category champs, to find out where their careers and studies have taken them since winning.

Tiffany Jade Holland was a YCA winner in 2020, for a group entry with Emily Makis, Simran Johal & Poppy Scoffings, as part of the Circle of Light project (which you can hear by following this link). Over the last two years Tiffany has been super busy, developing an exciting and varied creative career.

Tiffany, what have you gone on to do since winning a Young Creative Award in 2020?

"So much! I've since received Arts Council DCYP funding that I've used to get a better music education and support the development of my solo career. I'm working on new music which is under wraps for the moment but watch this space!

"I've released music with Project Zeus [which you can here on Spotify] and we've been featured on KISS FM, RINSE FM, FLEX FM & more. We recently went on tour with The House and Garage Orchestra and performed in Albert Hall in Manchester!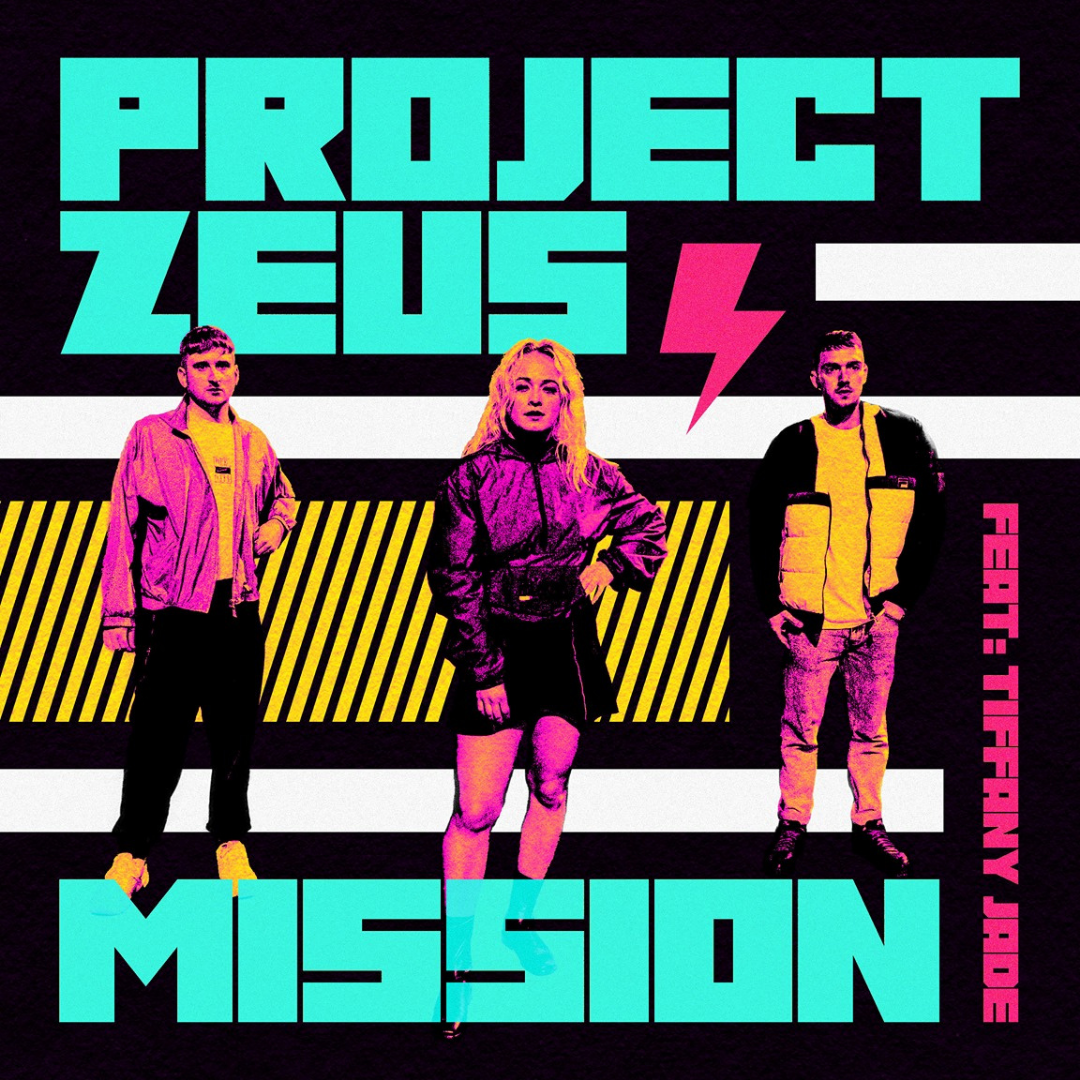 "I'm developing a personal growth platform called Scars Grow Gold, where I share film photography, thoughts and experiences based on healing and positivity.

"I work as a Freelance Project Producer for the community project Circle of Light, where I began my journey, as well as an organisation called Sugar Stealers. I've also started working as a Funding Application Assessor for Youth Music.

"I've been using the Affinity Pro software - included in our YCA winners package [thanks to YCA sponsors Serif] - to support my job as Project Producer. It helps me make content for both my music, platforms and freelance work.

"It's been a wild 2 years."

Multi-instrumentalist, producer and composer Pete Beardsworth was a winner in 2016. Pete explained that winning a Young Creative Award came at an important time for him:

"That spring I produced When The Sun Dips 90 Degrees with Yazmin Lacey, the first time I'd ever been paid to write and record music for someone. The EP was a big success and led to a European tour, and a nomination at Gilles Peterson's Worldwide Awards at Koko, which I played at.

"Since then I've been working on my own music and have been working on my voice and learning to play the guitar. I'm making music that I feel happy with, and I'll be releasing something soon.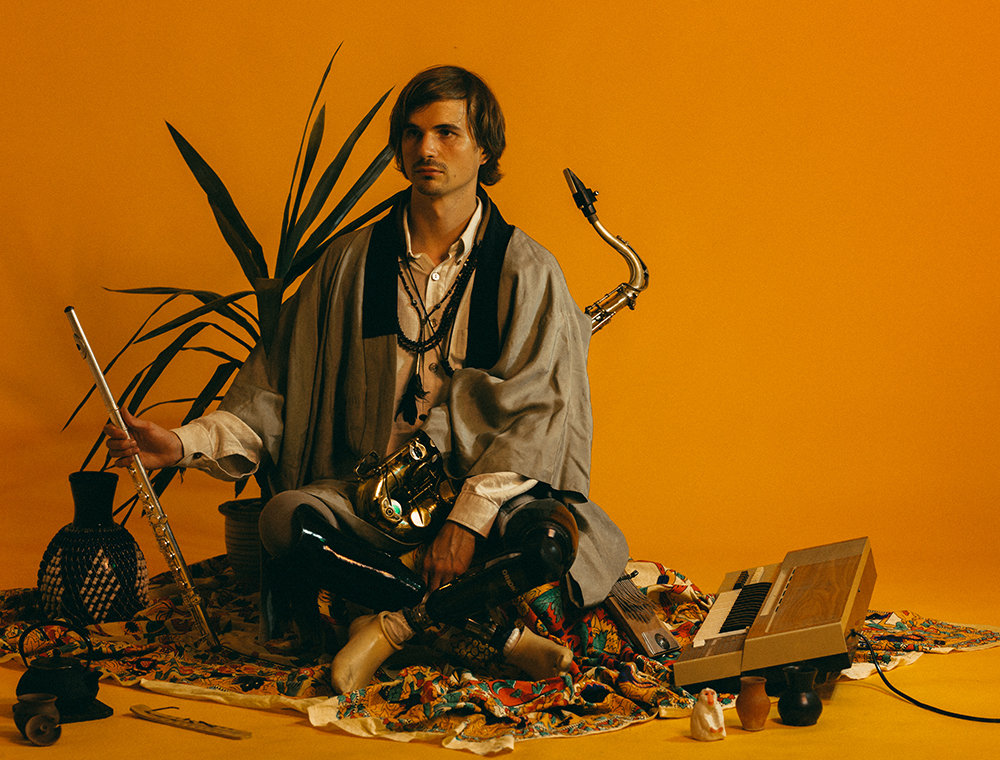 Pete's debut EP, Pour Un Homme Seul, was released on Running Circle Records in 2018 and is described as "a cathartic exploration of the spiritual world of jazz and the healing force within." Pete is also a frequent collaborator with other musicians and a member of Nottingham ensemble The Invisible Orchestra and free jazz inspired electronic outfit, Three Body Trio.

Finally, we spoke to Ellie Stainsby, who was a YCA winner in 2020, in the 11-15 age group. Ellie performed live on our first Young Creative Awards show on Notts TV in 2020 and was interviewed by presenter Cassie Bradley, which she describes as "an incredible experience".

"Since winning a Young Creative Award in 2020, I have played gigs run by people such as I'm Not From London, The Chapel (The Old Angel Microbrewery), Confetti and more. I was recently played on BBC Introducing with Dean Jackson with my unreleased song "Locked In" as a feature on his Saturday evening show.

"I am now studying Music Performance and Songwriting at Confetti, where I've been given the opportunity to work with many other musicians working in many different genres, for example jazz and funk. One of these collaborations ended up with us getting a gig in London at the Google Tag building for a Donors charity event and the other led to us playing a gig at a Rough Trade showcase. I hope to go on to University to study Music next year."

"I had a filmed recording session with Sherwood Phoenix in Mansfield, where I was able to play their beautiful Steinway Concert Grand piano. I was also played on ITV Central News performing at the opening of Ruddington Market. I've written a few new original songs, which I hope to record soon."

Ellie's next gig is at The Chapel in Nottingham supporting Beau Presley on 14 April 2022 for the launch of the new event, In The Clouds. For tickets, follow this link.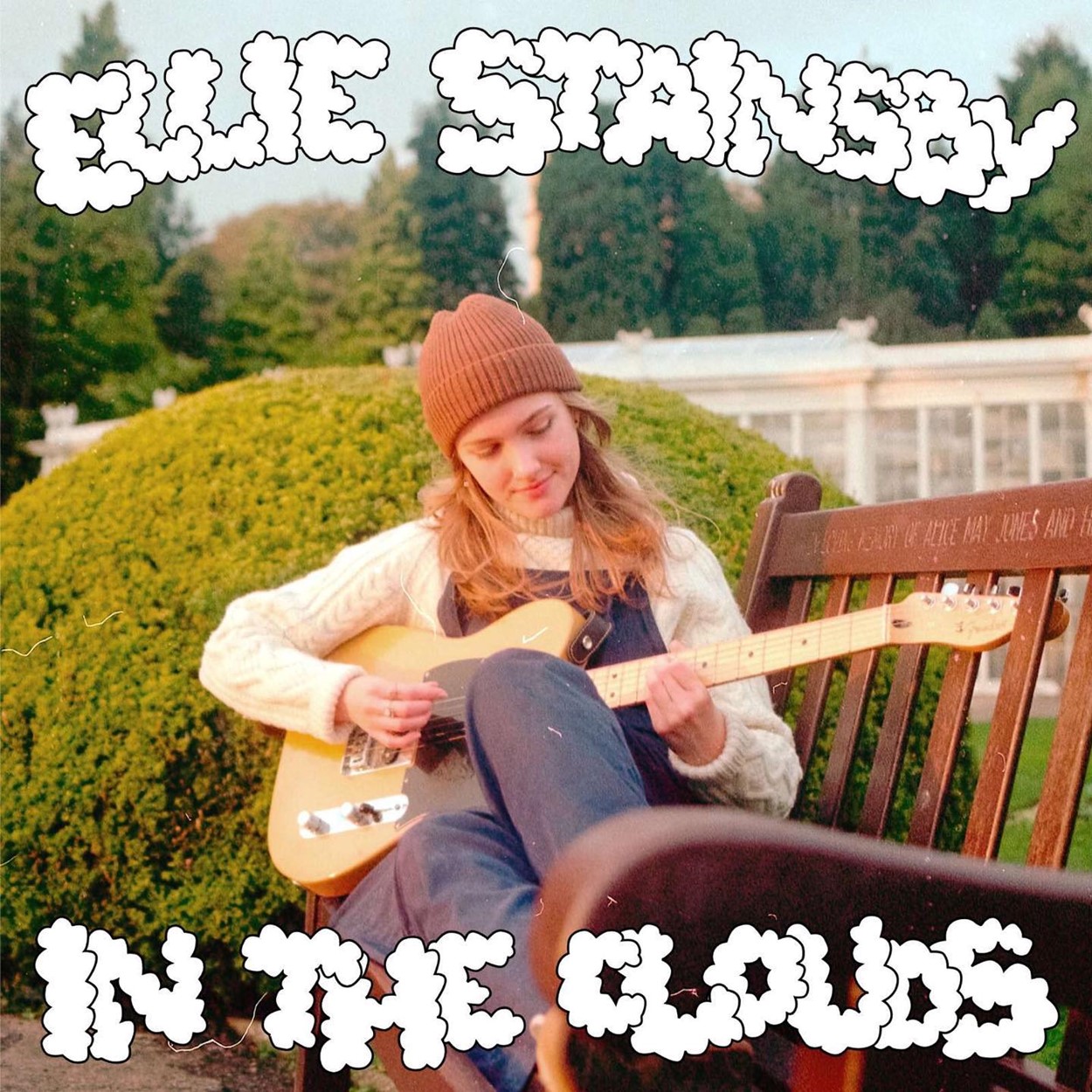 To enter the YCA Music category – sponsored by Nottingham Music Hub – we ask for young people to submit a song or musical composition of no more than 5 minutes. To find out more, go to: https://www.youngcreativeawards.org/categories/music/

Tiffany, Ellie and Pete all encouraged young Nottingham musicians to enter this year's Young Creative Awards ahead of the deadline on 25 April.

Pete said: "Go for it! Make something crazy, do something crazy, try something you've always wanted to do but always thought you were too small."

Tiffany added: "There is nothing to lose and everything to gain. A YCA will act as evidence for any other music opportunities you go for in the future. I didn't think I had a chance at winning when I entered and I was so wrong! So take your chances!"

Ellie said: "It's an amazing experience which can lead you down so many different pathways and really immerse you into your chosen field of interest. The judges give very beneficial feedback, helping you to develop, and you can meet a bunch of lovely like-minded people."

To find out more about Tiffany Jade Holland follow her on Instagram: @tiffanyjadeholland

To find out more about Pete Beardsworth go to: https://petebeardsworth.bandcamp.com/album/pour-un-homme-seul

To find out more about Ellie Stainsby follow her on Instagram: @elliestainsbymusic